Where toys gather...
Photos, videos, and text of my Toy Collections, currently consisting of the following properties: Kamen Rider, Gundam, DC Comics, Marvel Comics, Star Wars, The Lord of the Rings, Star Trek, GI Joe, Transformers and related Third Party Items, and more.
What Did I Get Now? - Feb 2020
Aug 19, 2020
It's been a few days since the last entry, time to catch up on what I acquired in February. But first, some picture I took in the last couple of years that I may or may not have shared previously.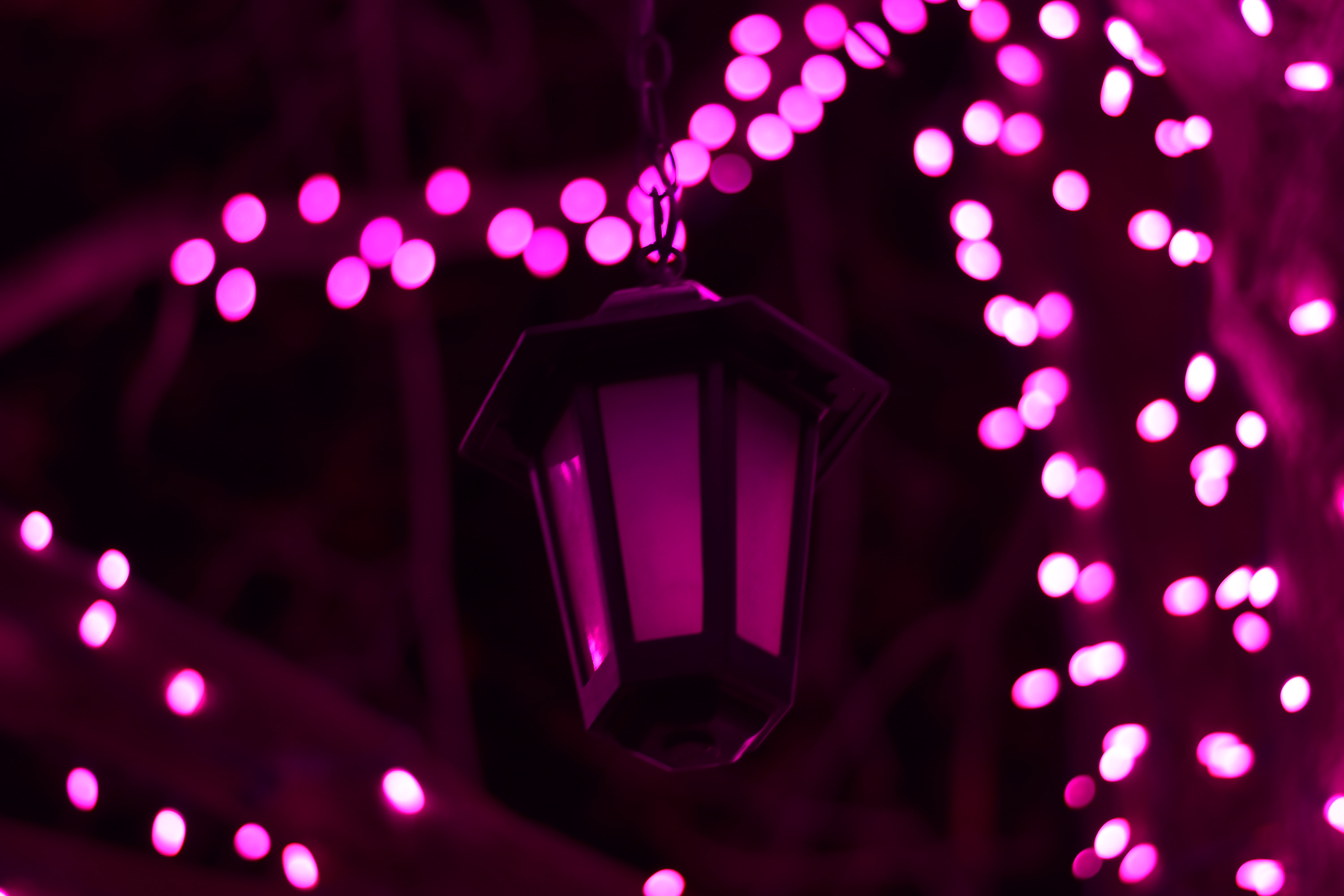 Oh look, I found one that's pink, like Valentine's Day. It would be topical if I had posted this back in Feb/Mar. Only not really, because I took the picture in December. There's a house in town that completely covers this large tree of theirs in these pink lights every year, and a couple of years ago I went over and took some pics, and discovered there are a few of these small lanterns hanging about it, that I couldn't see until I was close up. I'm pretty proud of the framing and focus of this one.
Kamen Rider OOO was a great show that i remember quite fondly, so while I'm not keeping up entirely on the Shinkocchou Seihou releases I couldn't pass by Ankh (Arm version) to go with TaToBa from Oct last year. Why no, I haven't opened either of them, why do you ask?
I picked up the next figure in the MMC Ocular Max Assaultus (Bruticus) combiner, Fraudo (aka Swindle). He's a pretty fun little yellowish-orangish jeep, he looks good with Impetus. This set is pretty great so far, and I'm looking forward to completing it someday.
Also this month I made my first Mandarake purchase in quite a long time, when I decided to trade up from the Gundam The Origin version of the RX-78-2 figrue from the GFF Metal Composite line, for the newly released 40th Anniversary version. This figure is one of my favorite items in my collection, but why would I need to trade The Origin version for the 40th version? They're pretty much identical figures, except for one crucial aspect...The eyes. The Origin's eyes are red, and the 40th's are yellow, as they are in the original Mobile Suit Gundam anime, which is all I'm really familiar with. So I sold The Origin version.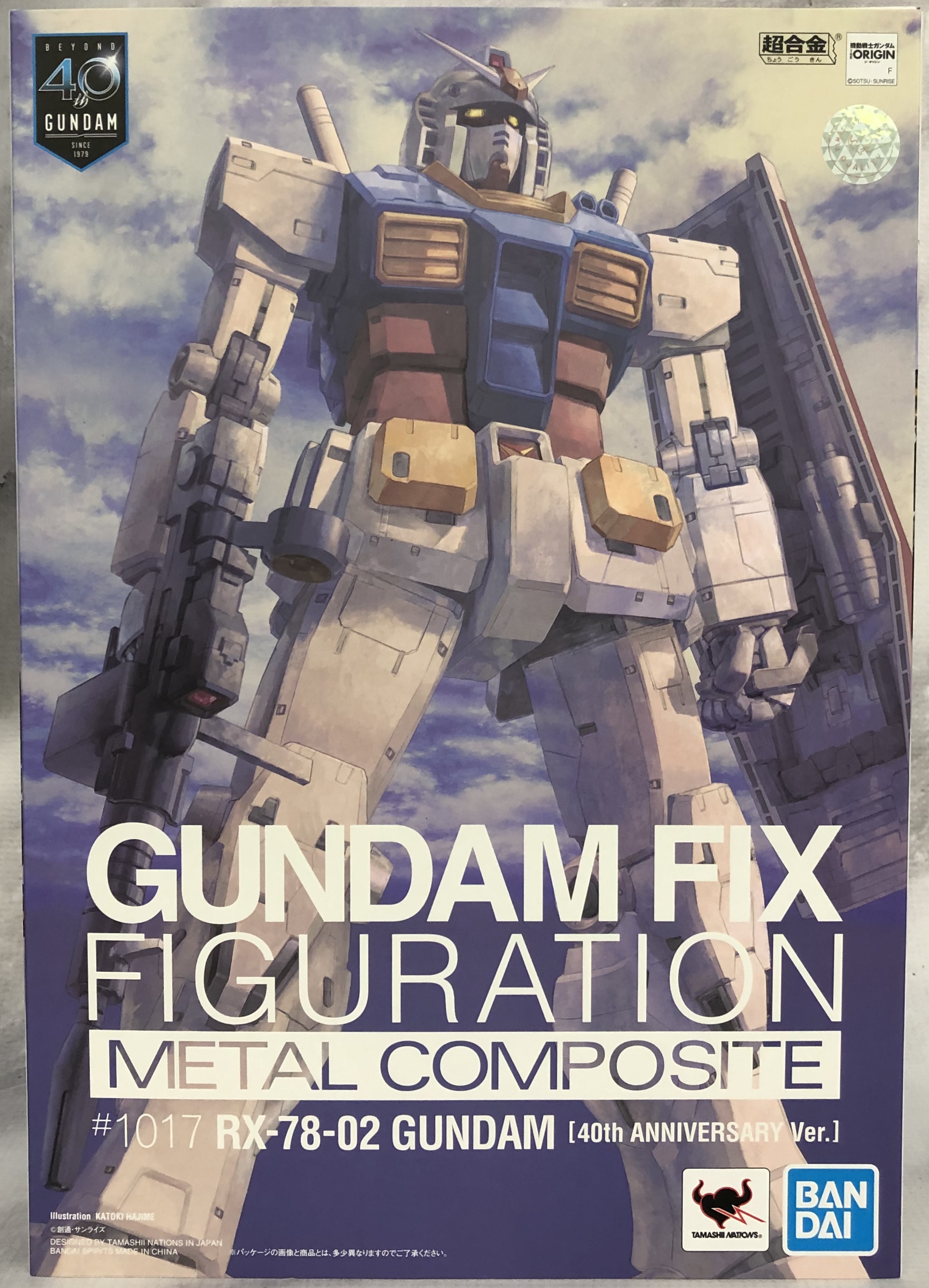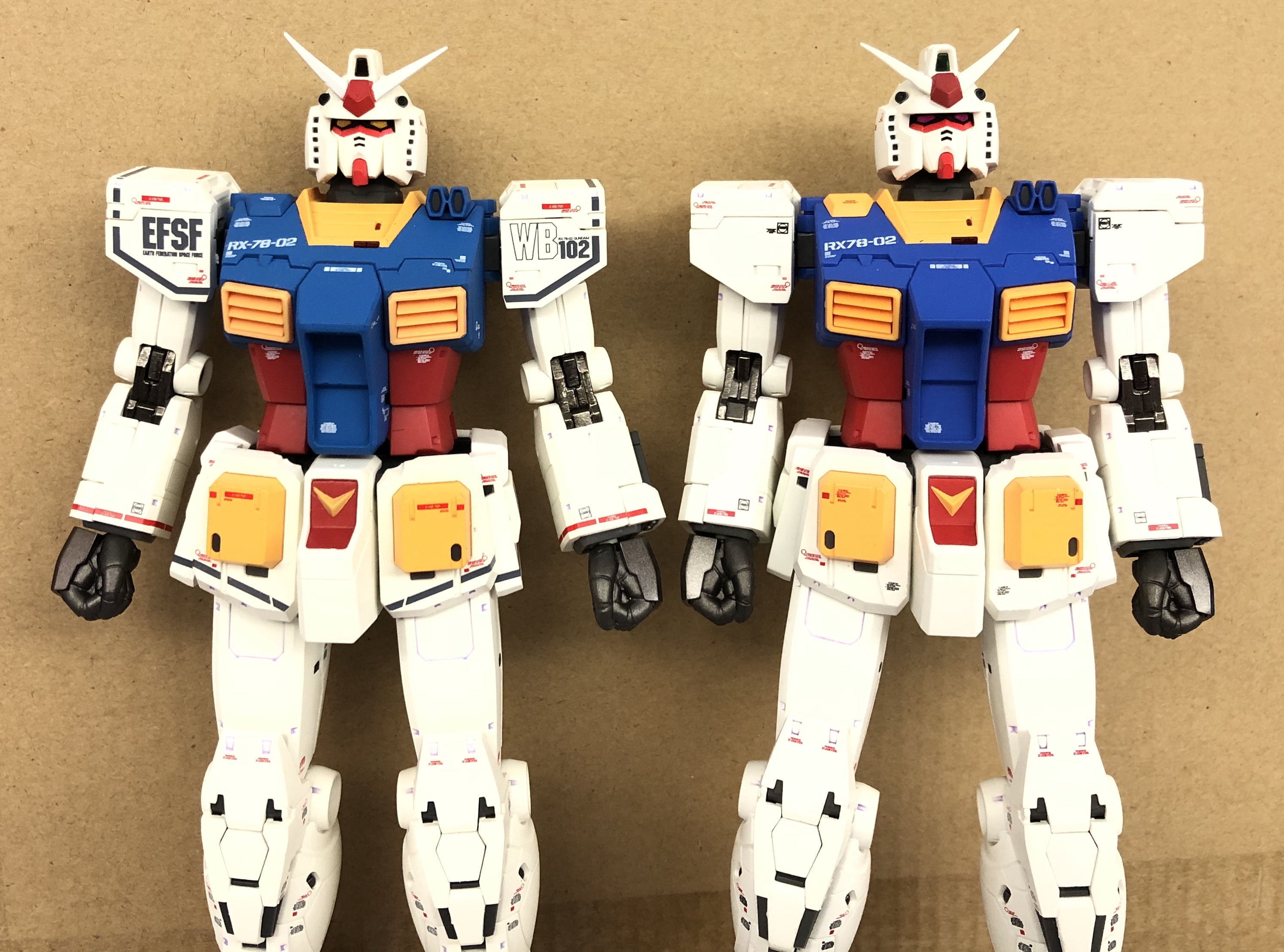 It's such a great figure though, very nicely poseable, and excellent finish to the paint and detail work. Love it.
For no particular reason I played around a little with the b&w filters on my phone. I like how they turned out.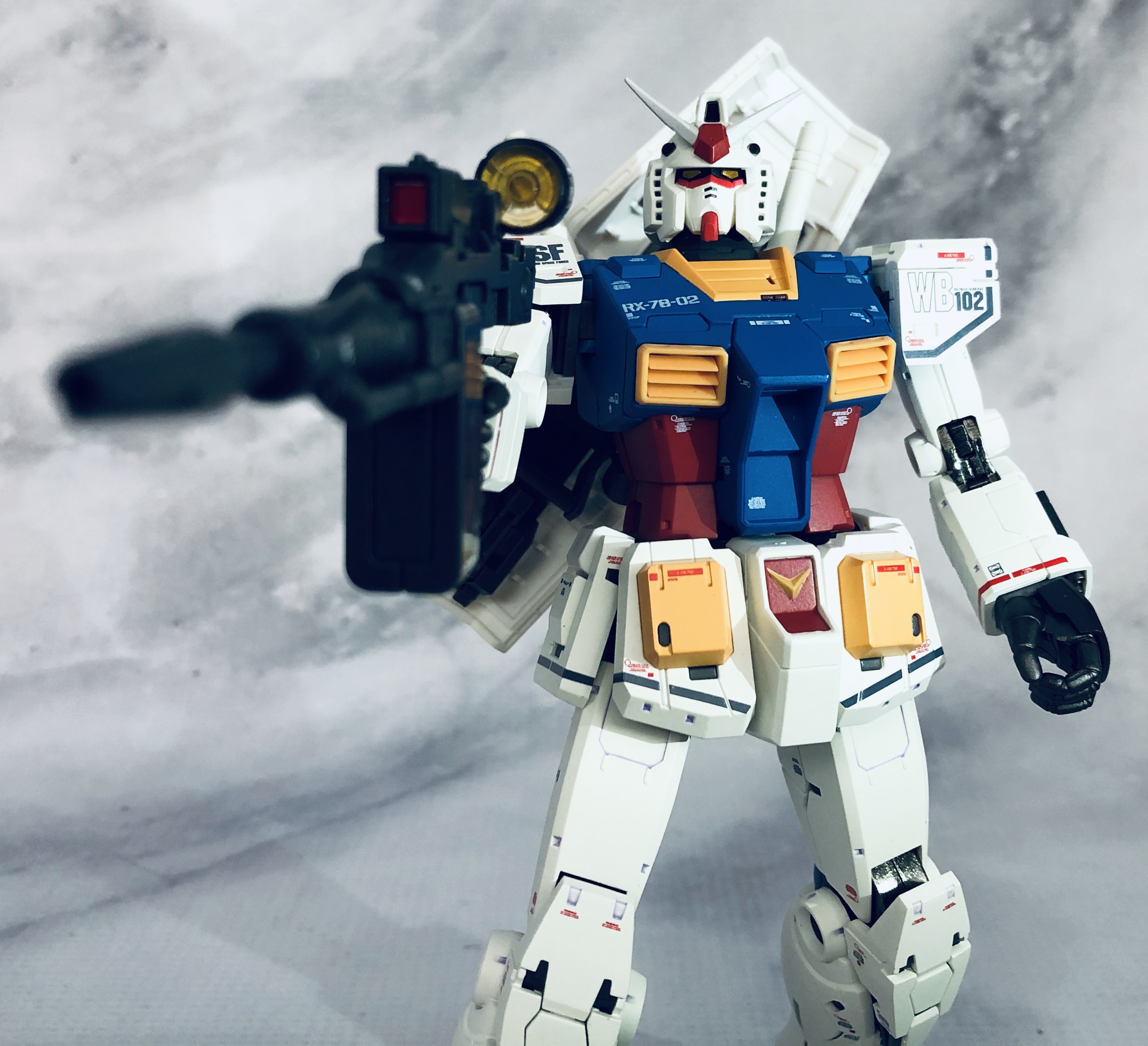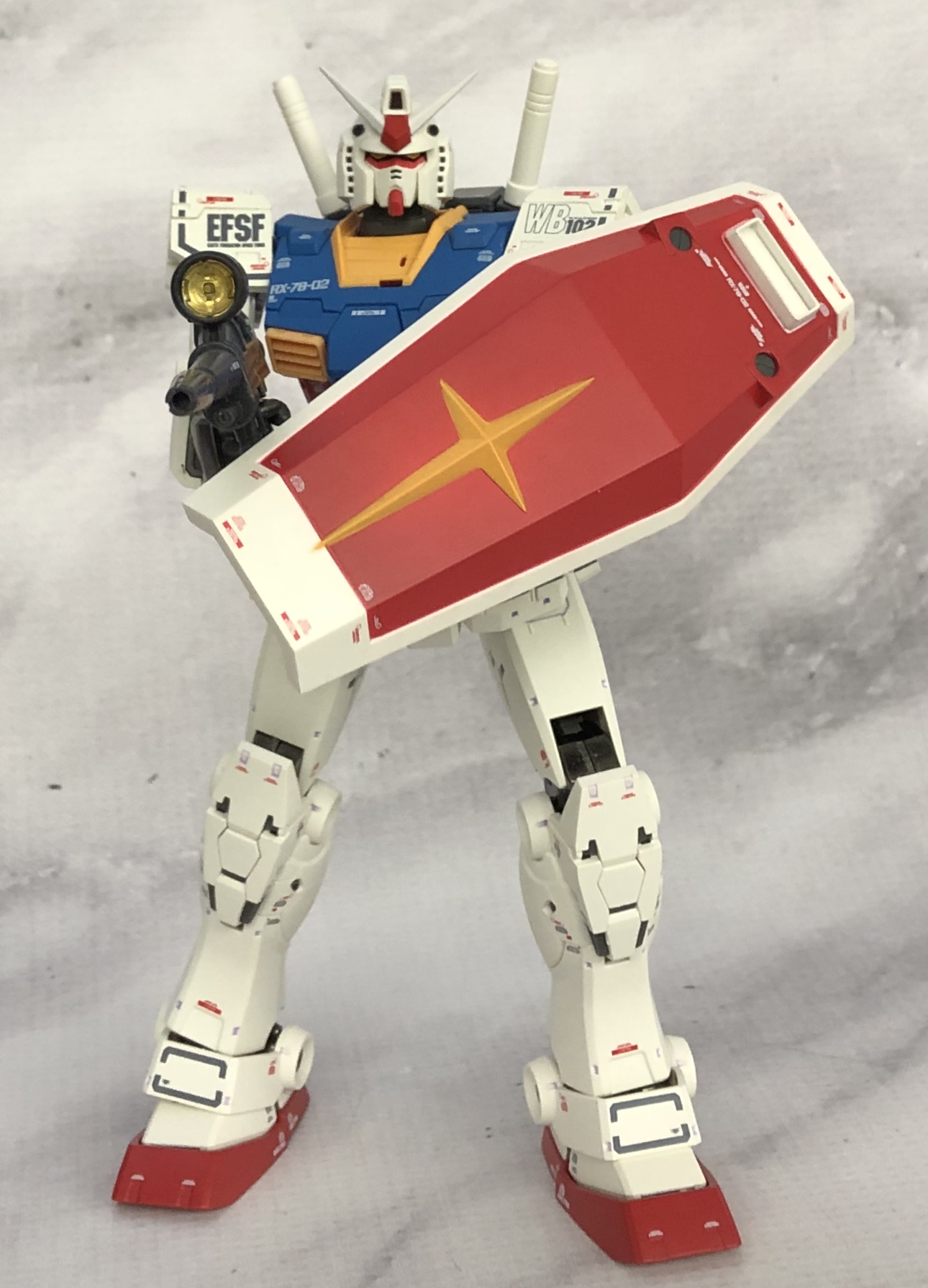 I did a silly and bought a cheapish second MAFEX Iron Spider with a broken spider leg, so I could replace a broken one of mine. And as a happy side-effect, I can display him twice, both with and without the spider legs! XD
Of course, I'll be selling both of these, as I believe I have the SH Figuarts Final Battle Iron Spider on the way, if COVID shipping restrictions ever end. Or I spring for the more expensive shipping, which I might have to do.
Speaking of Spider-Man, I got Stealth Suit Spidey from Far From Home, aka Night Monkey! And Scarlet Witch.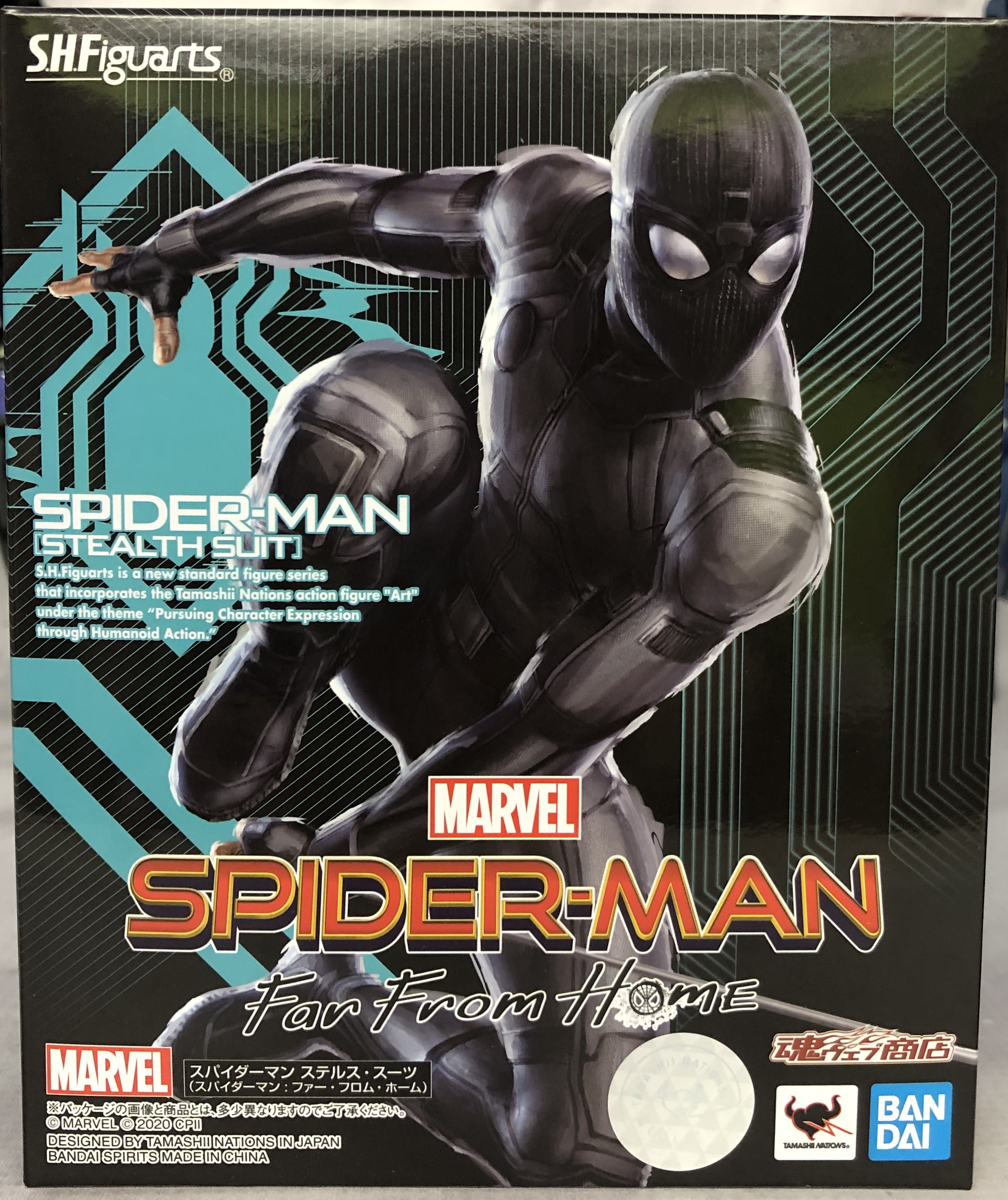 Since I'm SO in love with the Storm Collectibles Mortal Kombat line, I thought I'd try out the McFarlane line. Scorpion was very underwhelming, and so even now I haven't opened Sub-Zero, even though he's supposed to be a little better than Scorpion. Can't decide how much I want to pursue this line.
Funny enough, a couple of days later I picked up another of the Storm Collectibles MK figures, because I didn't want to risk it becoming unacceptably expensive (as is their original Scorpion :crying emoji:). Emperor Shao Kahn himself, complete with a decent, although somewhat under-painted, throne. I quite like the throne actually.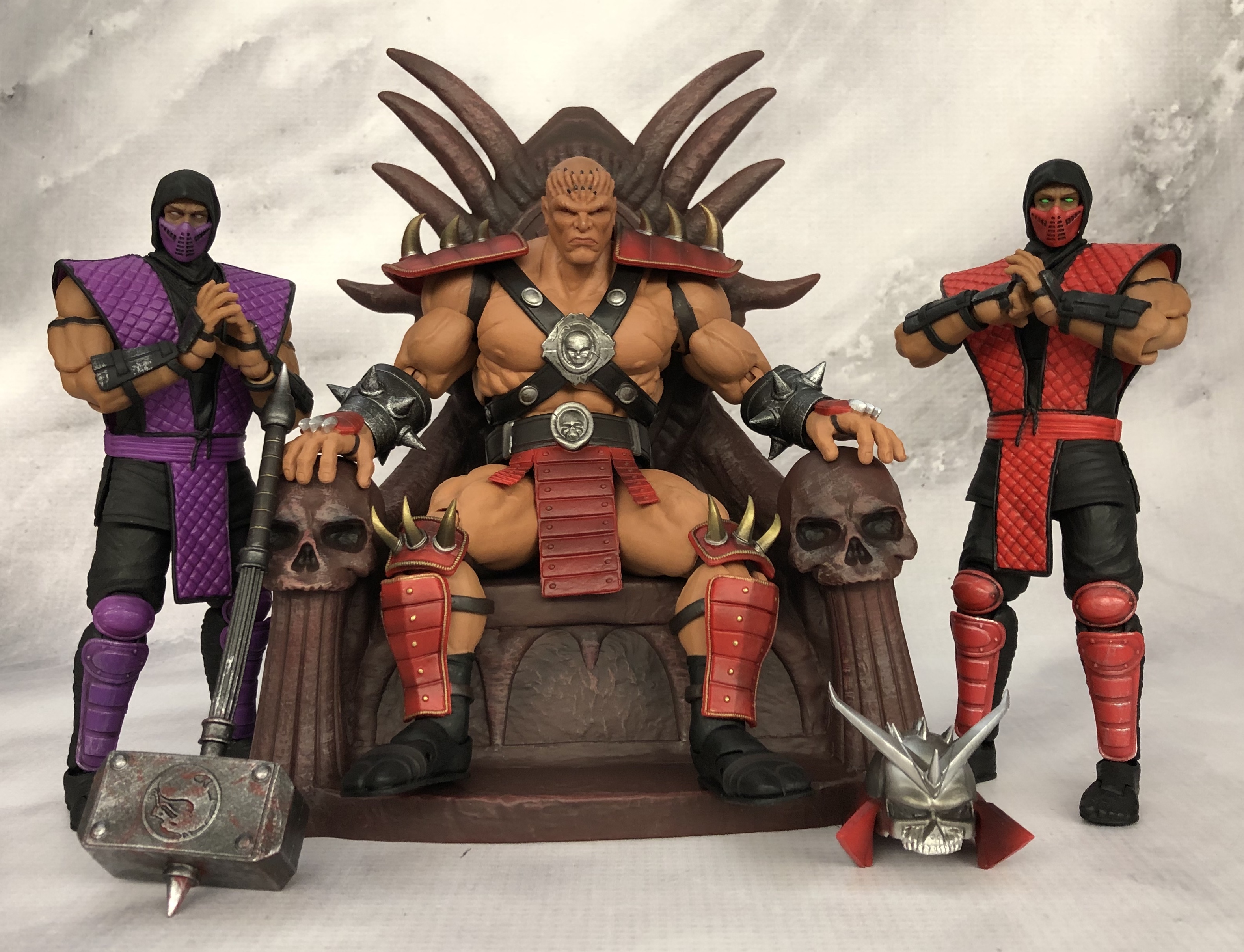 This line is amazing and it led to me taking one of my most favorite toy pics ever. I need to update it with the cyborg ninjas, and the other new figures I have on the way, someday.
And that concludes February. I didn't spend quite as much, the most expensive thing I bought kinda counts as a trade, since I sold the figure it replaced for just about the same price. I doubt this trend will hold for the next few months, but eventually we'll reach a time where I'm spending significantly less as I try hard to get my spending under control.
back to home