Where toys gather...
Photos, videos, and text of my Toy Collections, currently consisting of the following properties: Kamen Rider, Gundam, DC Comics, Marvel Comics, Star Wars, The Lord of the Rings, Star Trek, GI Joe, Transformers and related Third Party Items, and more.
What Did I Get Now? - May 2020
Sep 3, 2020
Was May any better to my collection than April?
Around the Christmas holidays, a nearby city's pond is decoraded with trees and lights. I tried to get a good bit of reflection going on, and while it's obviously not professional, it's not too bad. It's also from like three years ago. I wonder if I could do better now?
Looks like I goofed, as I was combing through twitter to write these posts, I didn't notice I had gone from April to May, so the May post should have started with Zeta Take Off, instead, I ended the April post with Take Off. So here's another picture of the shuttle mode. And a group shot of the four I had at the time. I really like that some stand arms were included that slot into the combined mode feet to act as flight stands for the two flying figures. You can also see I had by this time stickered up two of the figures.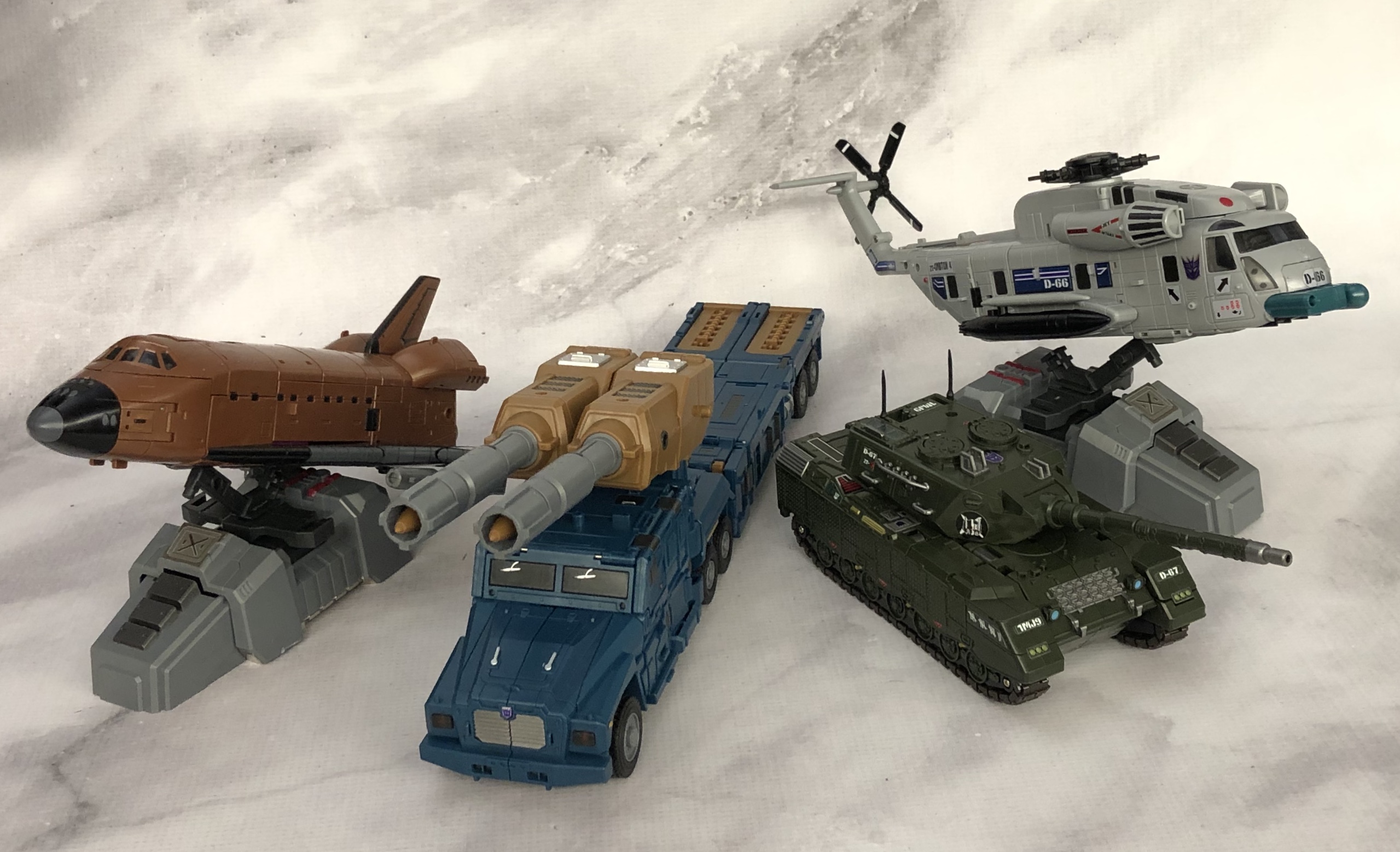 May was supposed to bring us one of my most anticipated movies of the year, Black Widow. Instead, I had to settle for buying the Marvel Legends figures. Black Widow in black suit, Deluxe Black Widow in white suite, Sister Widow in white and green suit. and some old guy from Star Wars.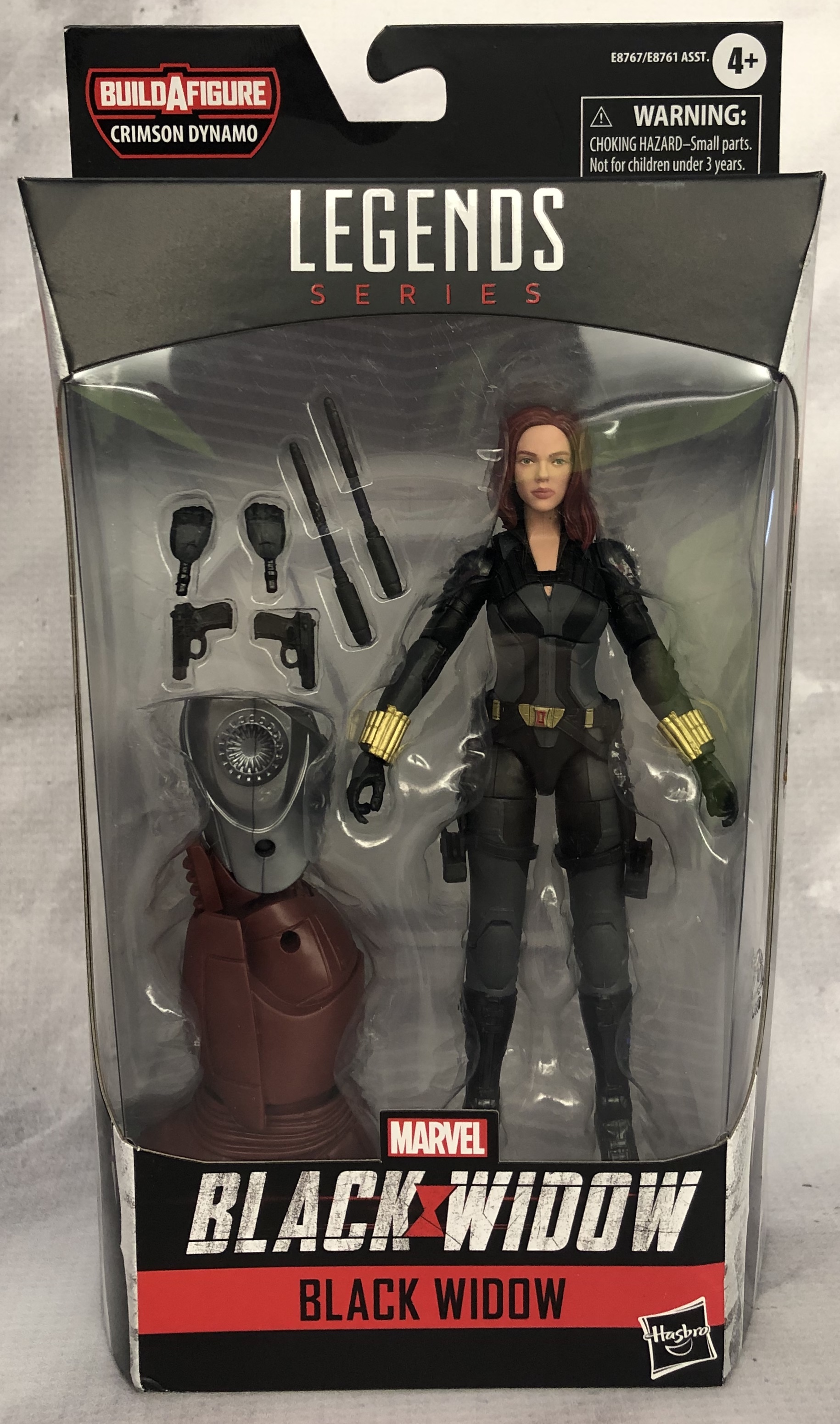 I also got the stand out character from The Mandalorian, The Child, in all his super duper tiny glory. I will have had some fun taking a few pictures of him in the future.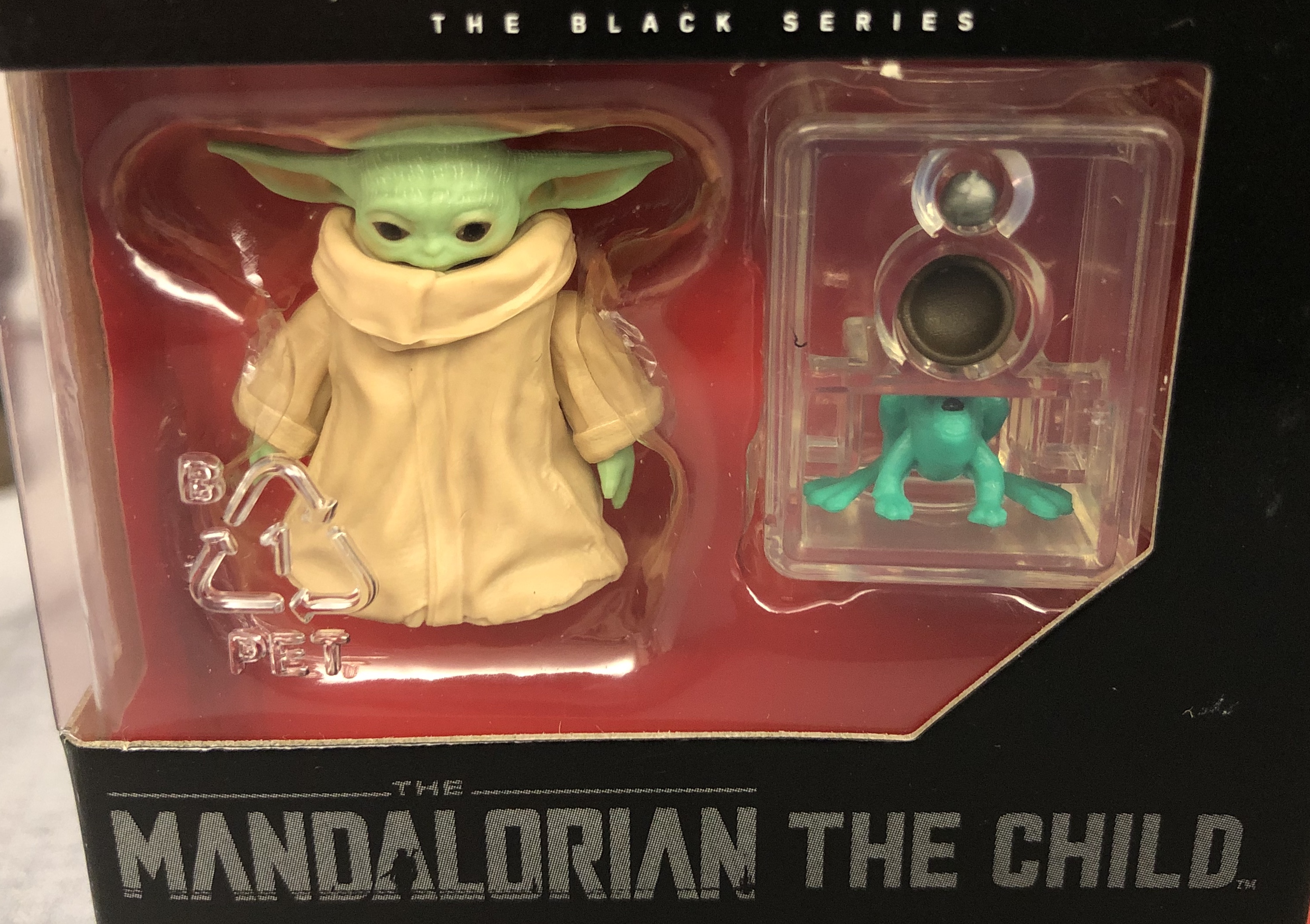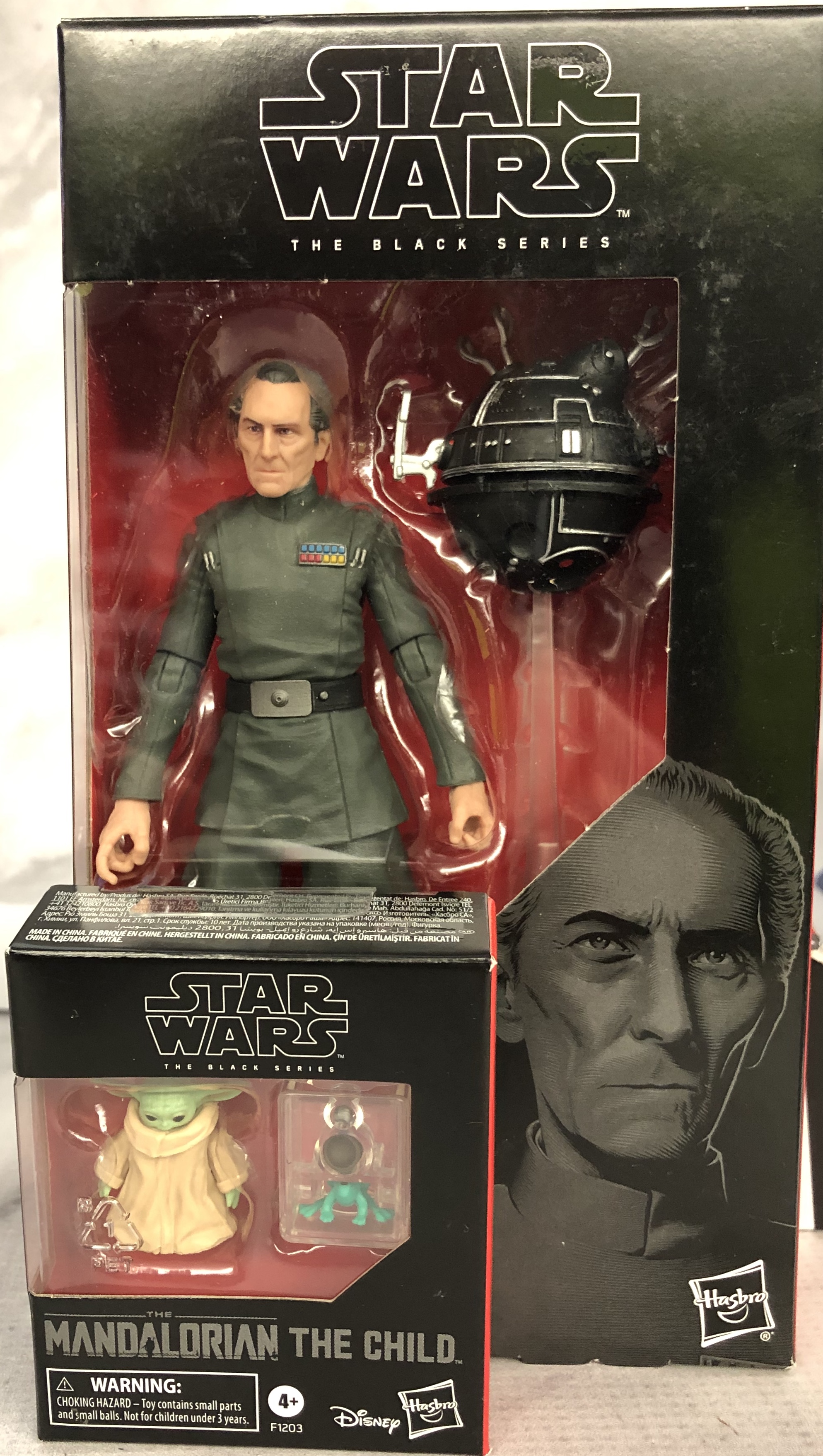 Much to-do was made about the Spawn kickstarter, but alongside that, Spawn was added to Mortal Kombat 11, and since McFarlane Toys is doing the toyline for MK11, they released a Spawn figure in that line. And it immediately sold out and was hard to find. And they announced two additional variants of it, with a mace instead of the sword, or an axe instead of the sword. I would have preferred paying $5 more and getting all three weapons. It's a decent enough figure, and as neat as the mace and axe look, I'm not buying the same figure three times...in this specific case. obviously, ignore my large collection of Storm Collectibles MK figures where I've bought essentially the same ninja figure 10 times, with different accessories. And colors, they're all different colors so it's TOTALLY different!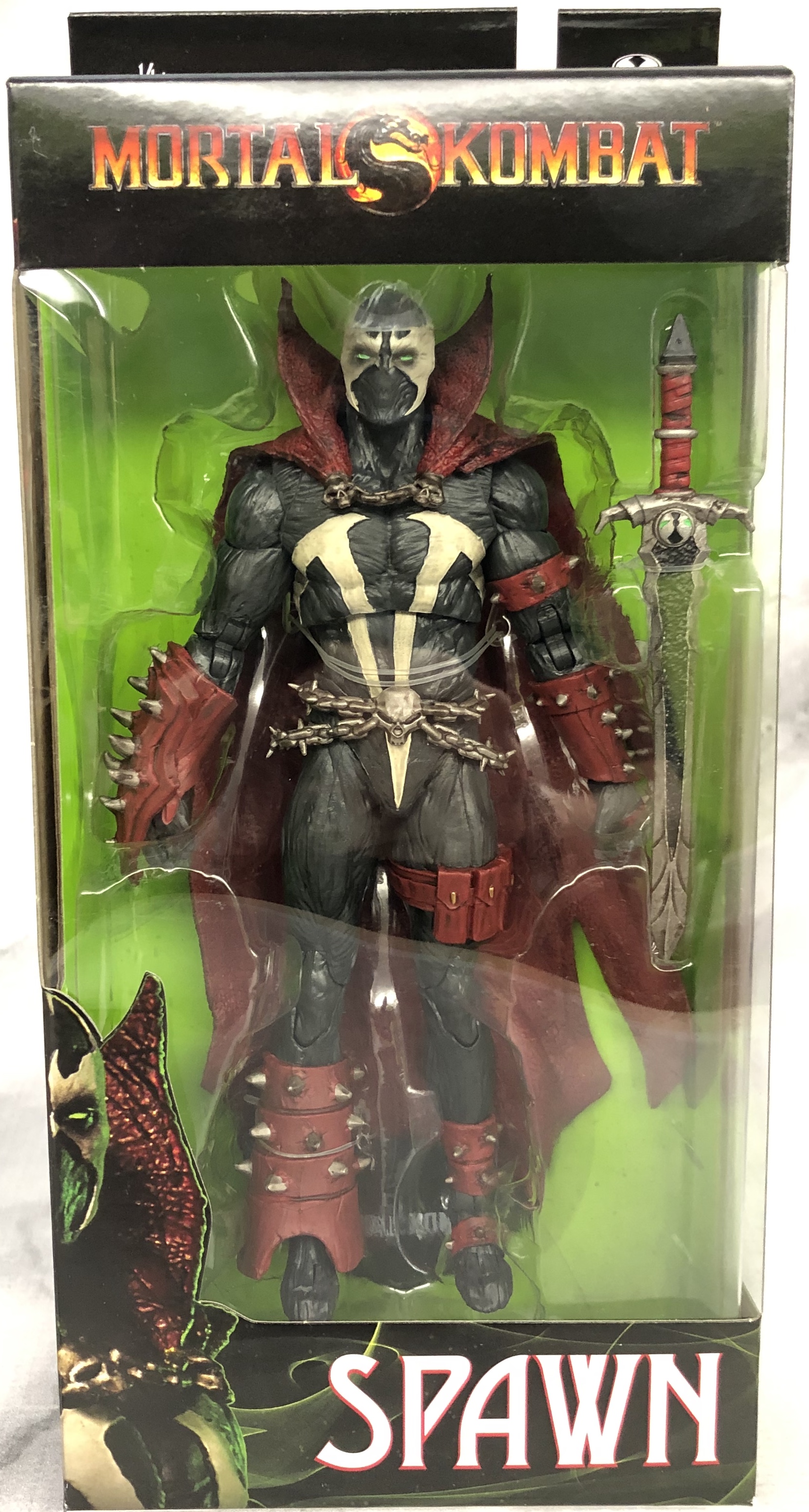 Mezco One 12 Collective continues to release figures I can't skip, a mezco.com exclusive version of Blade. Not quite as neat as the super rare Toy Fair version, but similar to it, and quite distinct from the regular retail Blade. Quite happy to have both. And the sunglasses make a fun accessory to put on other figures.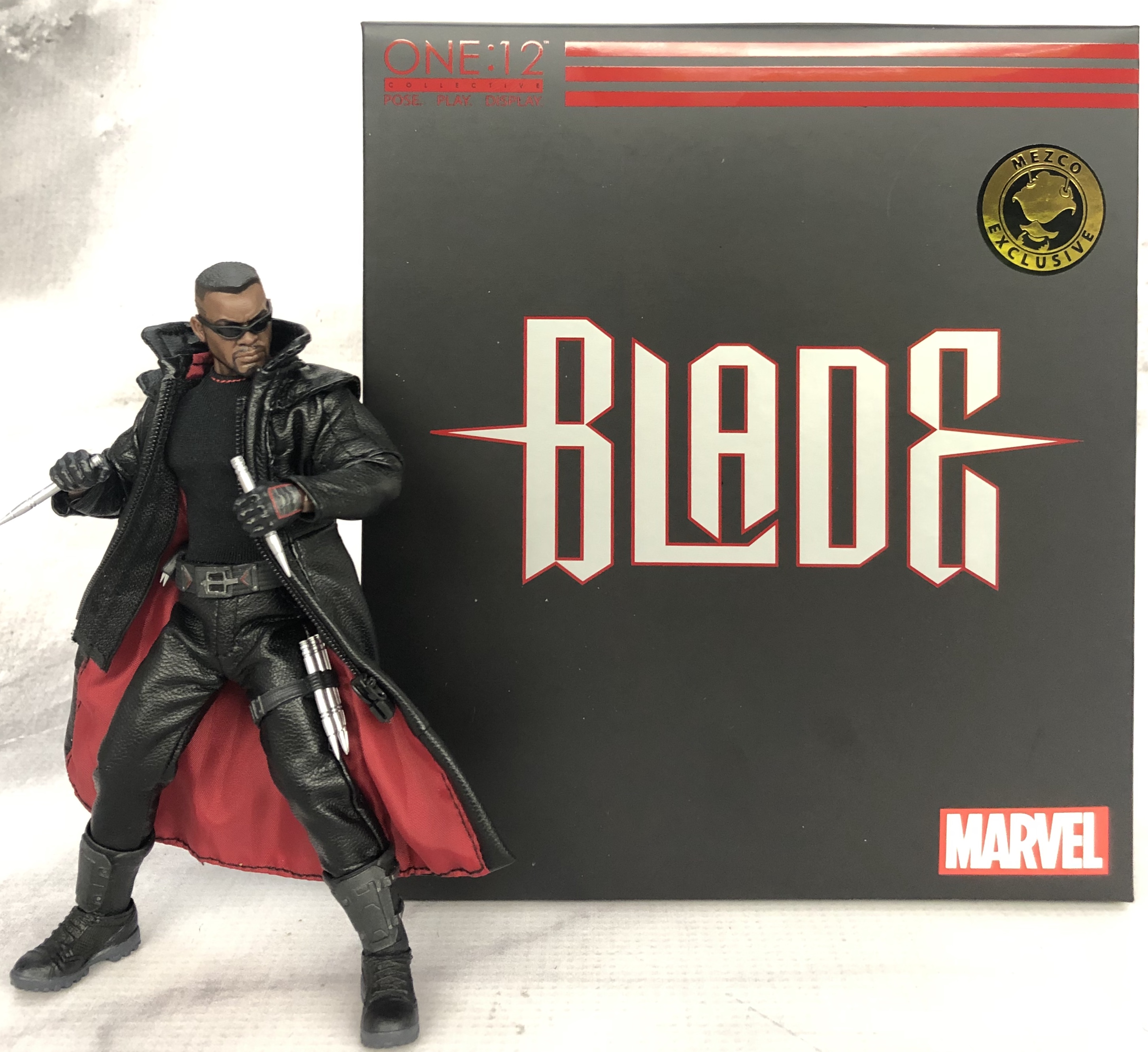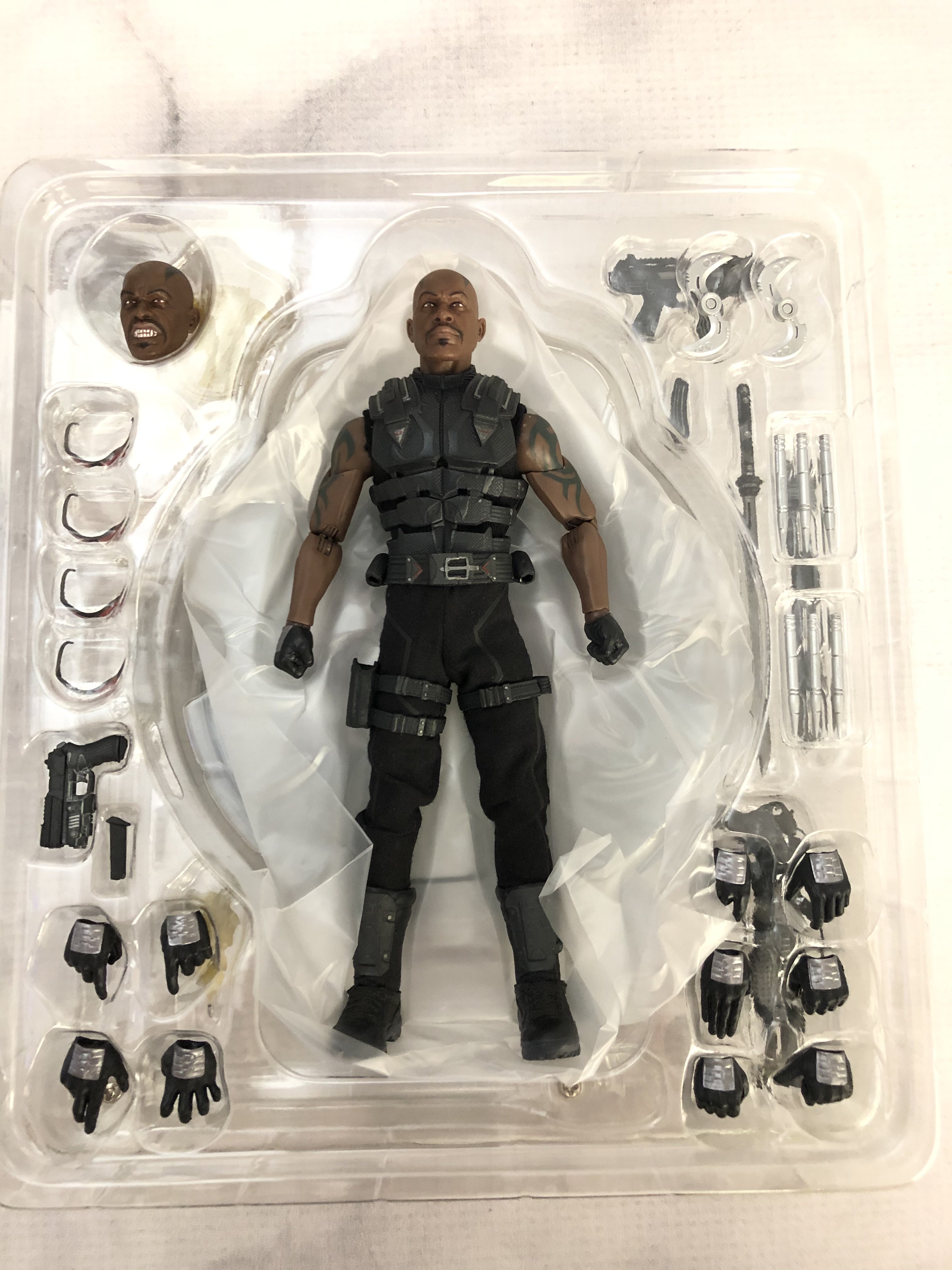 And that's a wrap. Again, not as much as some months, I'm sure due largely to pre-orders not shipping out of Japan, but a few things, most of them good, only one great one, but sadly, beyond taking of photo of it in the tray, I still haven't messed with Blade as of Sep 1. I really need to rectify that, especially since I have another Mezco figure begging to be opened up.
back to home